Almatech was founded in 2009 on the EPFL Innovation Park where innovation and entrepreneurship meet by Dr Luc Blecha and Hervé Cottard, 2 experienced engineers and managers.
Back then, the company started working on the Hydroptere, the fastest sailing boat on the planet with a record of 103km/h!
Almatech quickly picked up momentum on the space market by contributing to multiple ESA Science missions through the Prodex programme of Switzerland.
With a space heritage on 10+ ESA/CNES missions, Almatech is now working directly for all main European industrial leaders.
Thanks to its competences in engineering, the company is also active on several "non-space" markets where it provides accessible engineering services.
Lastly, Almatech has several patent-pending innovations under development with the ultimate goal to commercialize recurring products.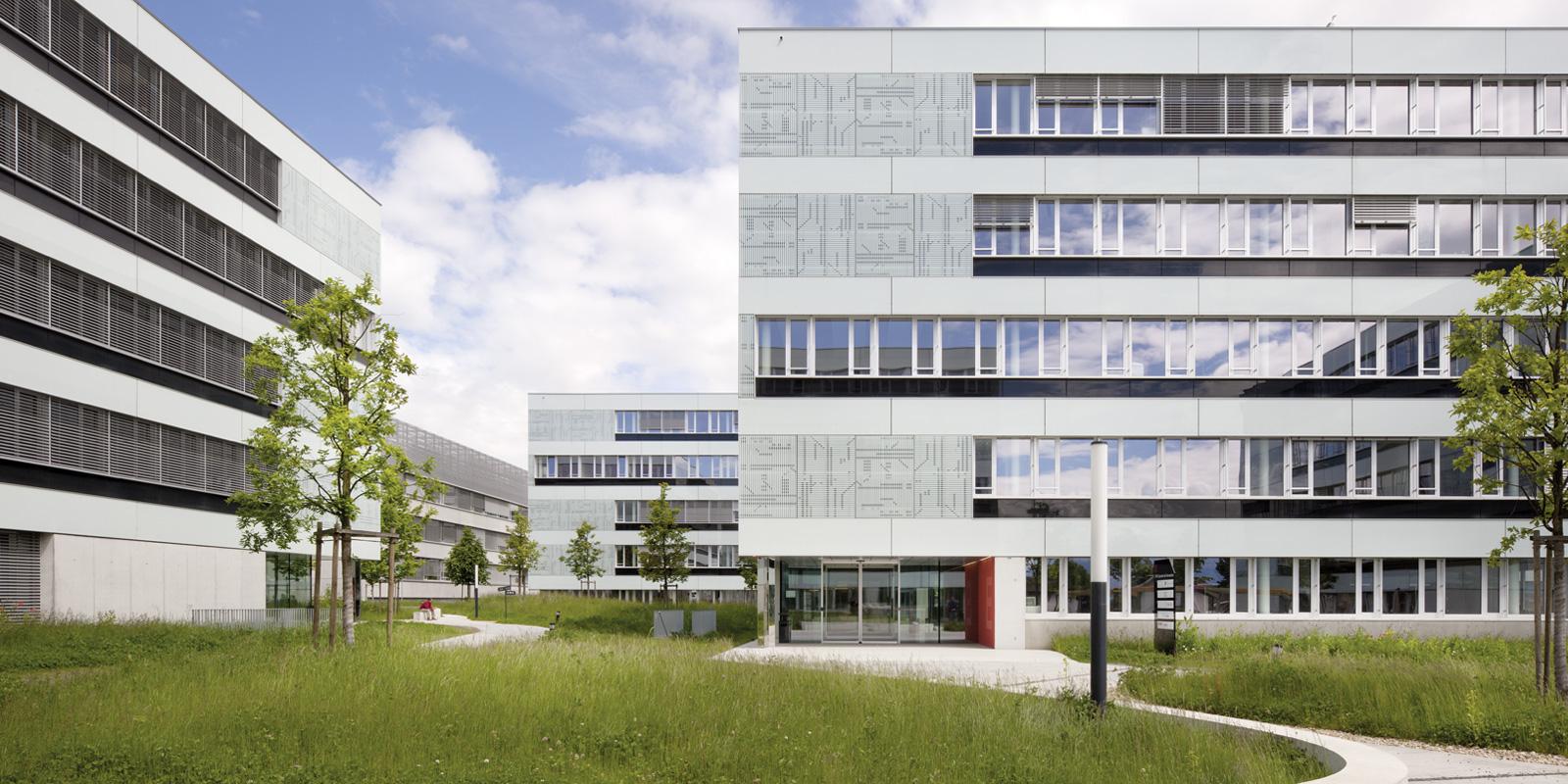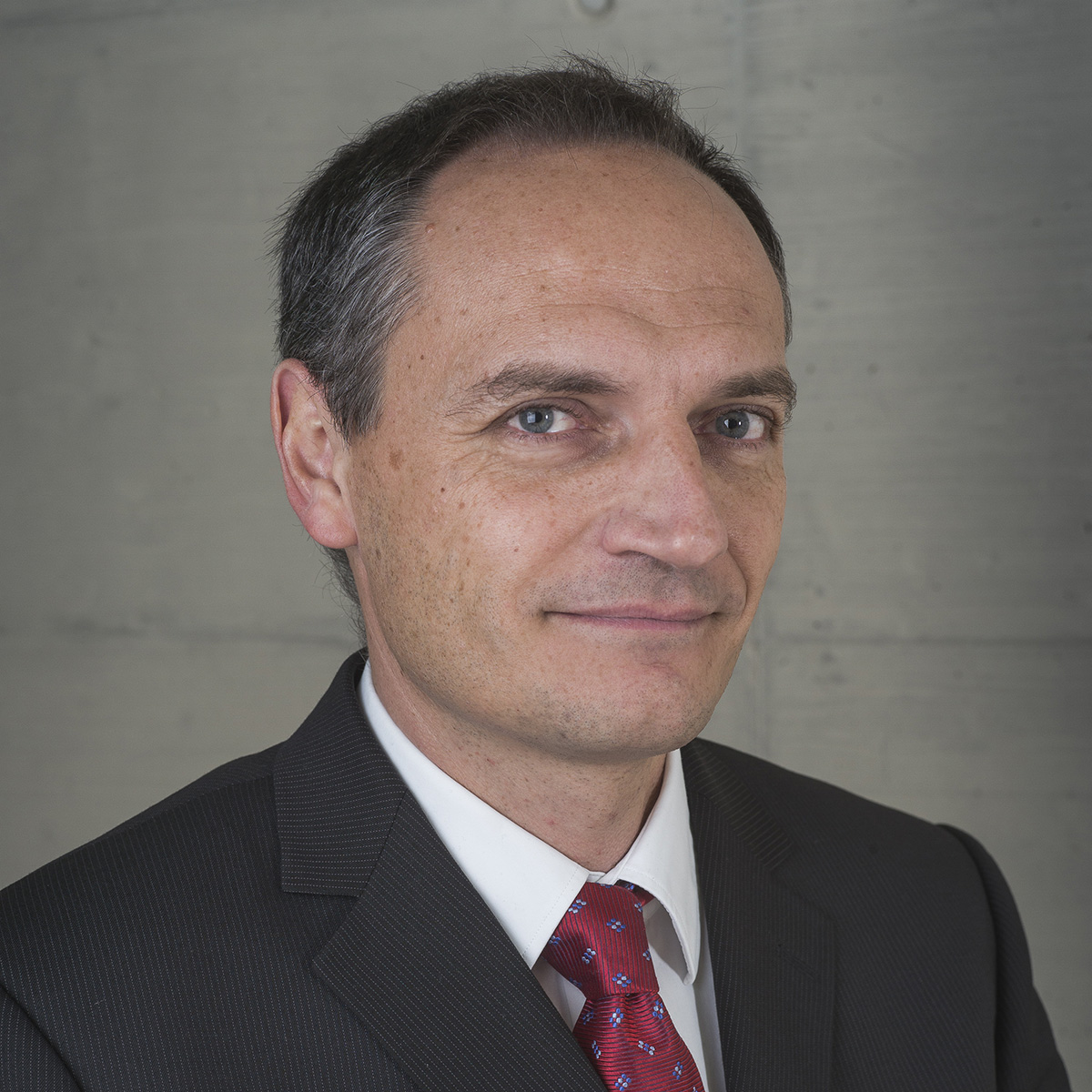 Hervé Cottard
General Manager
Graduated from the Polytechnical Institute of Paris, Hervé has 20+ years of experience in the space industry as a project manager. He was amongst the co-founders of Almatech and now runs the company with the ambition to combine business performance with great company culture and values. Hervé is a former judo competitor and now enjoys riding his bike around the beautiful region of Lausanne.
Dr Fabrice Rottmeier
Head of Business Development
Fabrice is a former EPFL graduate and PhD, he has been involved in both technical and commercial positions on the space market for the last 15 years. Building on his experience in the development and sales of commercial products for the US market, he is now heading the business development and sales team at Almatech. Outside of the office Fabrice can be found trout fishing in the tortuous rivers near Lake Geneva.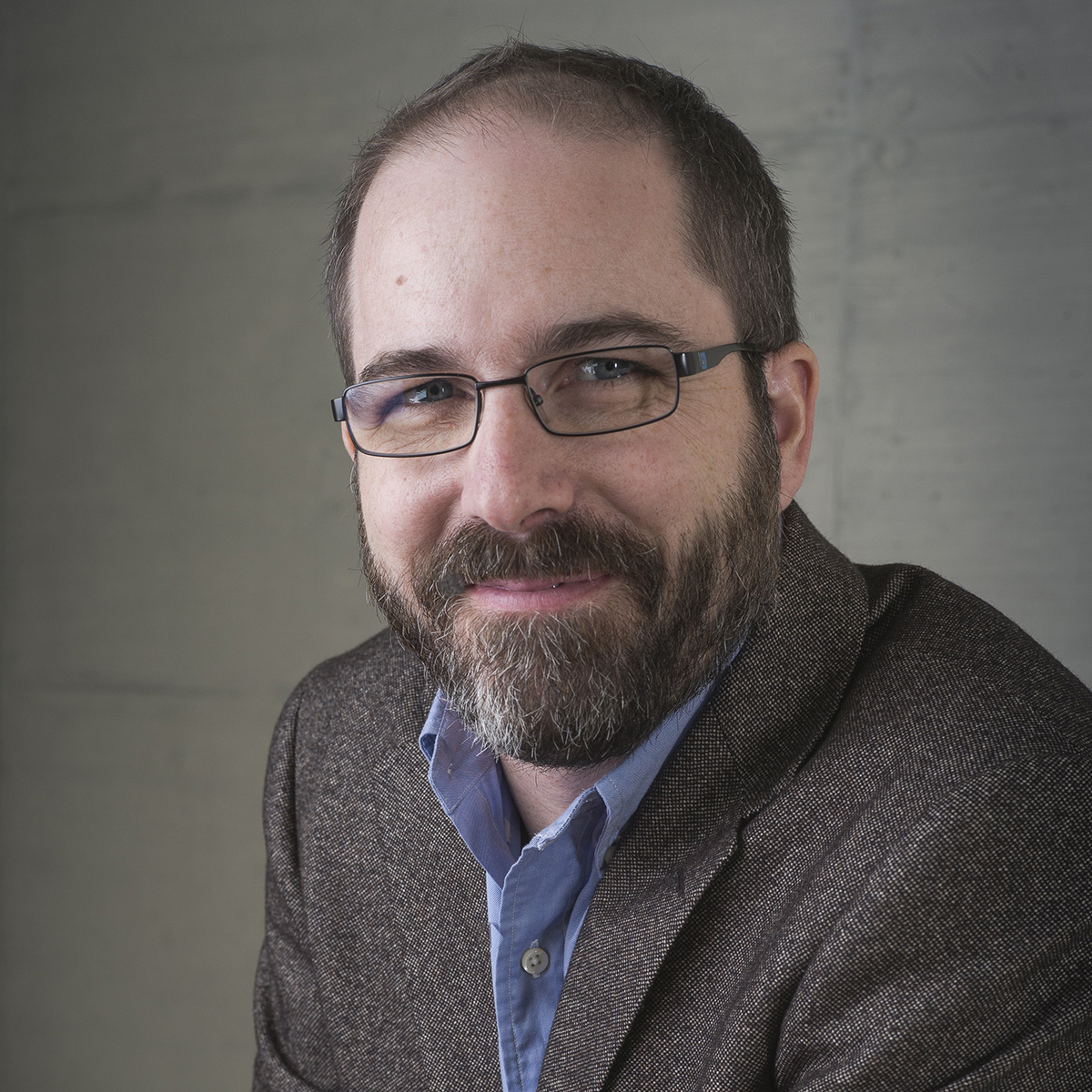 Dr Luc Blecha
Chief Technical Officer
Luc is an ETHZ graduate with a PhD from EPFL in mechanical engineering. Moved by his passion for sail boats, he contributed at the beginning of Almatech to the Hydroptere success story. Luc has been in all possible positions within the technical office for the past 20 years and now manages the talented engineers and designers at Almatech. He is a co-author of several patent-pending innovations at Almatech.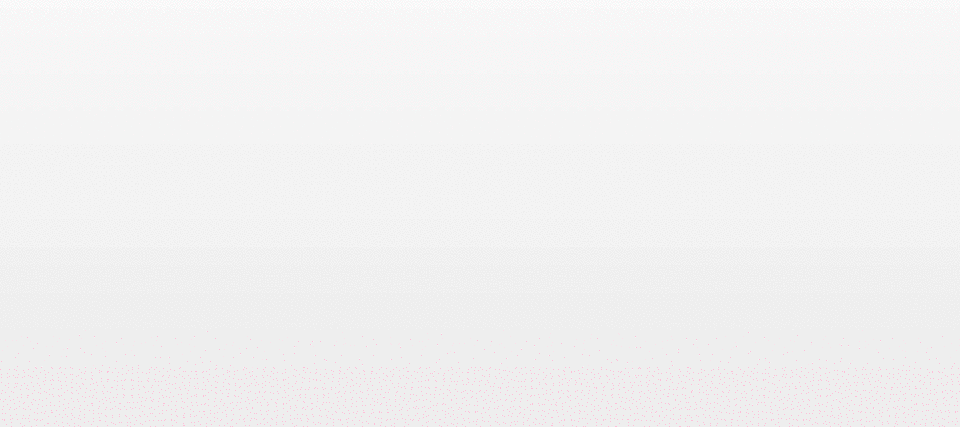 Our team is made out of talented mechanical engineers, thermal engineers, design engineers, draughtsmen, assembly and test engineers, project managers, quality engineers, sales engineers, etc. If you have a passion for engineering for various industries including space, Almatech wants to hear from you. We have multiple levels of entry, from junior graduates to senior system engineers.